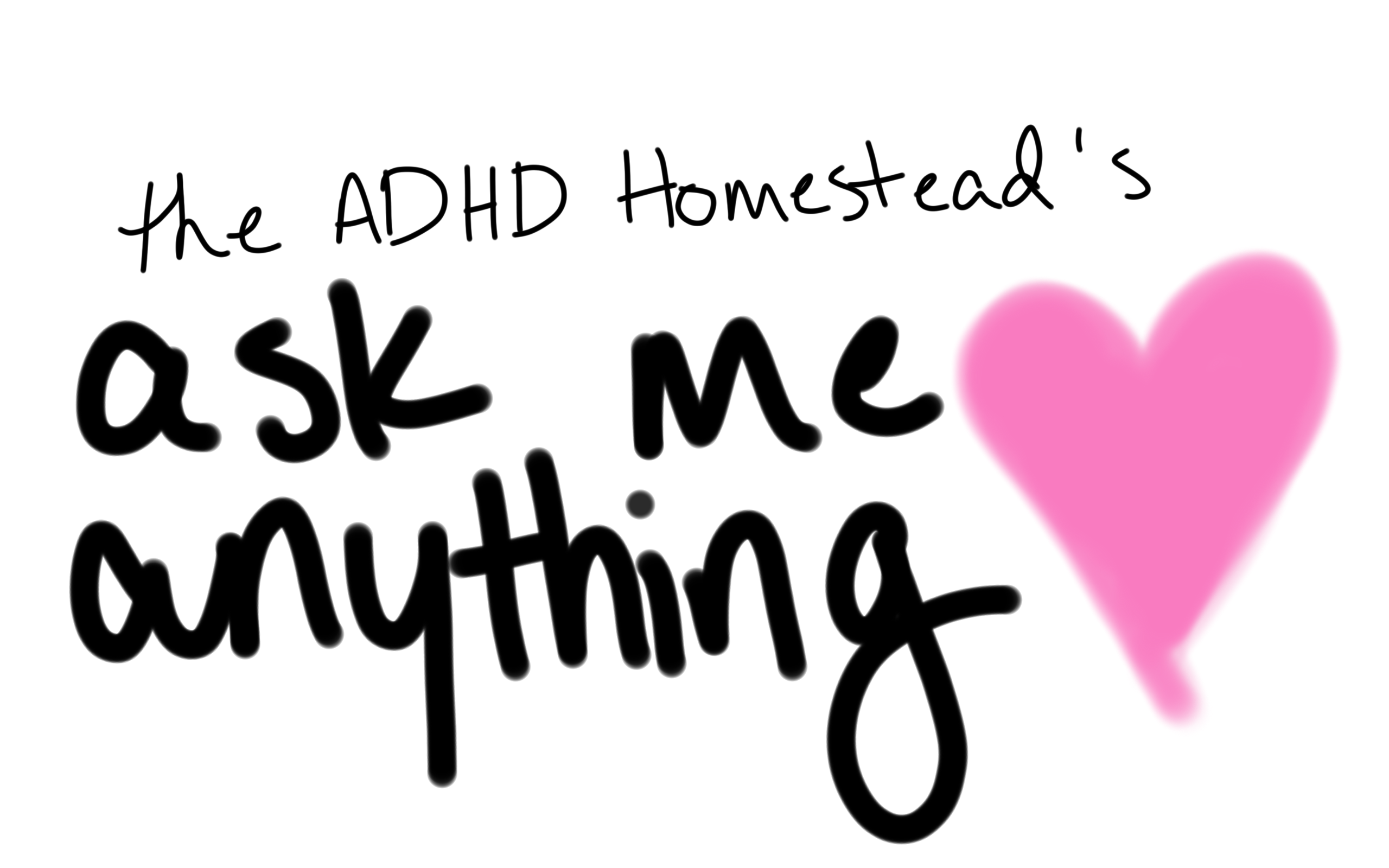 Lately, I've been thinking about this blog, and what I love about it.
As it turns out, my favorite part is you.
Yes, you. The readers who stop by, stay a while, leave a comment, or send something anonymously through my feedback form. You remind me that I'm helping people, every day.
I've never told my story for its own sake, or written posts to go viral or earn tons of money from affiliate programs. I write because my story makes others feel less alone. I write to give people like me a helpful nudge, or a little bit of hope.
That's why I'm excited about a few new things I'm trying this fall. First and foremost, I'm using my Kickstarter to host a live video Q&A this Thursday at 9:00 p.m. Eastern Time. I don't usually offer video content,  so this is a rare opportunity to have some fun and participate in a live event. (Pssst: if I make it to 75% of my funding goal, I'll share a fun announcement on the live chat, too.)
Subscribers to my email newsletter will enjoy Ask Me Anything on a monthly basis. Each newsletter will include an Ask Me Anything feature, complete with a handy button to submit questions for future Ask Me Anythings.
It's an exciting season here at The ADHD Homestead. Here's how you can stay in the loop:
However we connect, I can't wait to hear from you soon.