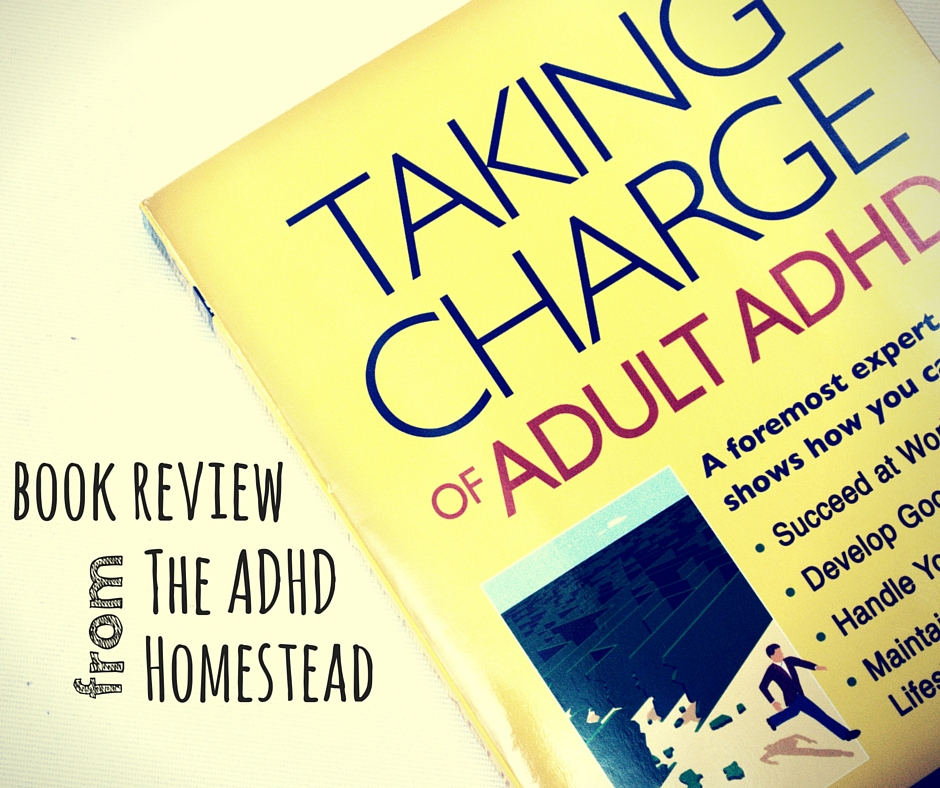 Dr. Russell Barkley's Taking Charge of Adult ADHD provides a rundown of adult ADHD basics that's comprehensive, yet easy to read.
That said, I took it at a sluggish pace. It's informative, conversational, and approachable, but the language often feels overwordy. I'm okay with this because the book's true value isn't in a one-time, sequential reading, but in the many times I'll pull it off the shelf for reference. Taking Charge offers a wealth of facts as well as a handy reference section in the back.
Though Taking Charge is a critical volume in my ADHD library, it's not the only one. Parents and married couples, especially, may want to investigate books that go deeper into those subjects.
I've heard Taking Charge described as an ADHD instruction manual. I agree. An instruction manual tells you how something works and provides basic troubleshooting tips, but you need a qualified professional for complex issues.
This holds true for your brain. Taking Charge won't give you a step-by-step guide for repairing everything that's broken in your life, but it will tell you where to start.
My biggest disappointment was the cursory mention — or, in some cases, omission — of alternative treatments and supports. Dr. Barkley is pro-medication, in that he believes medication enables us to create and maintain long-term coping strategies.
My own reading and personal experience back this up 100%.
However, exercise and diet are mentioned only in passing, and I didn't see mindfulness meditation mentioned at all. It would've been nice to see a little more on the brain science behind why these things are so important. Where I felt like Daniel Amen's Healing ADD went too far, Taking Charge may not go far enough.
Criticisms aside, Taking Charge is a necessary addition to your ADHD library. Dr. Barkley is one of the most respected experts out there, and he's distilled his vast knowledge into language everyone can understand.