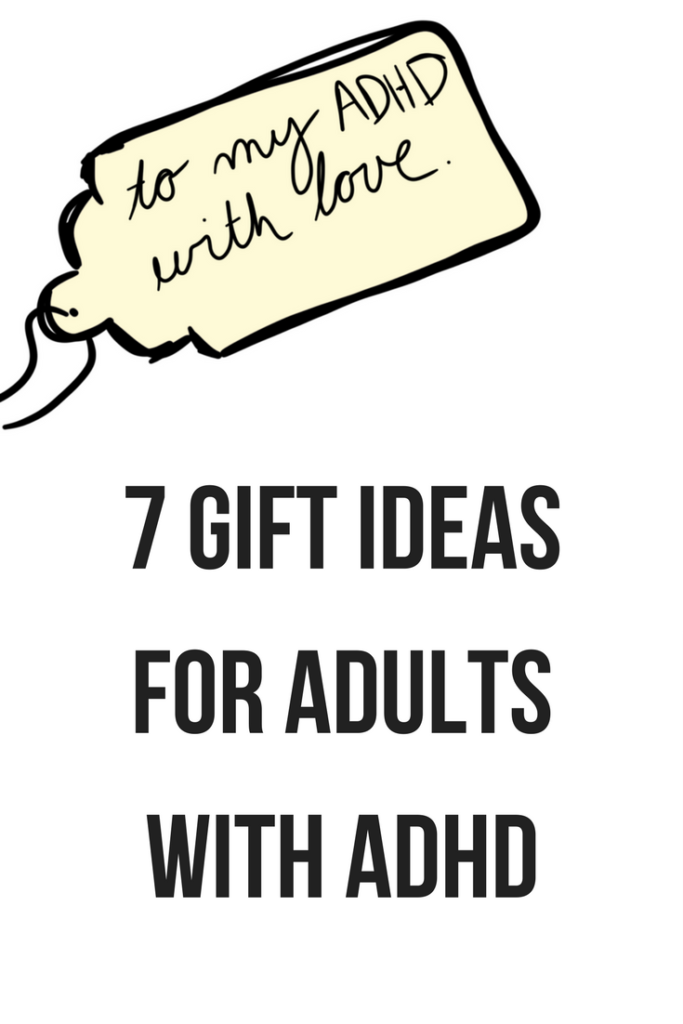 I keep trying to convince people that gifts stress us out too much, but it's a tough sell at Christmas. Here are a few suggestions if you're shopping for someone with ADHD.
FitBit activity tracker
Don't let the gadget factor fool you — the FitBit is more than just a fun toy. Of course, the fitness-features — including activity and sleep monitoring — will come in handy for anyone hoping for better self-care in 2016.
However, I love my FitBit most for its silent alarm. It's the only way I've found to remember my twice-daily ADHD medication without disrupting anyone else. Using my phone alarm for medications has always felt awkward to me, but my FitBit's vibrating alarm gives me a reminder without attracting unwanted attention.
Pill case (or timer cap)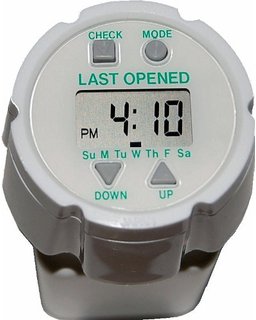 A minute after I take my medication, I start thinking, "did I remember my meds today?"
Accidentally double-dosing is no good, but missing a dose can be just as bad. While I see timer caps for pill bottles recommend all the time, you can save money with an old-fashioned plastic case from the drug store. I prefer these anyway because when I load mine up at the beginning of the week, I get an early warning if I'm running low.
A timer or two
We use timers a lot in our house: for the Pomodoro Method, potty training, Facebook,wrapping up in the workshop before dinner, remembering something's heating on the stove, and much, much more. Tools like the Time Timer represent time visually, which can be a godsend for the particularly time-blind. It works great for kids, too, because you can introduce the concept of time as a little red pie slice that gradually disappears.
Because timers are so critical for us, I love Suck UK's Kaboom! timer because it looks cool enough to leave it out downstairs. The loud bell is impossible to miss and its cute design makes it a conversation piece.
Document scanner
I rolled my eyes when my husband ordered this because we already own a nice flatbed scanner. However, I now use it almost daily. It's fast, easy, and has allowed me to eliminate most of our paper filing. If you go the scan-and-shred route, make sure you have a backup service like Dropbox or Crashplan.

P-Touch labeler
A fancy label maker felt extravagant at first, but I'm now sold on the benefits — espoused by organizing guru David Allen — of printing labels for file folders instead of hand-writing them. The labeler makes this quick and easy, which makes us more likely to file documents in a timely manner.
Not only that, I've started labeling every storage container in our home. My husband (like many ADHD spouses, I'm sure) doesn't always intuit where something goes, even if it seems obvious. I'm even guilty of forgetting my own organizing systems. Tidy-looking printed labels help everyone stay organized.
The new Getting Things Done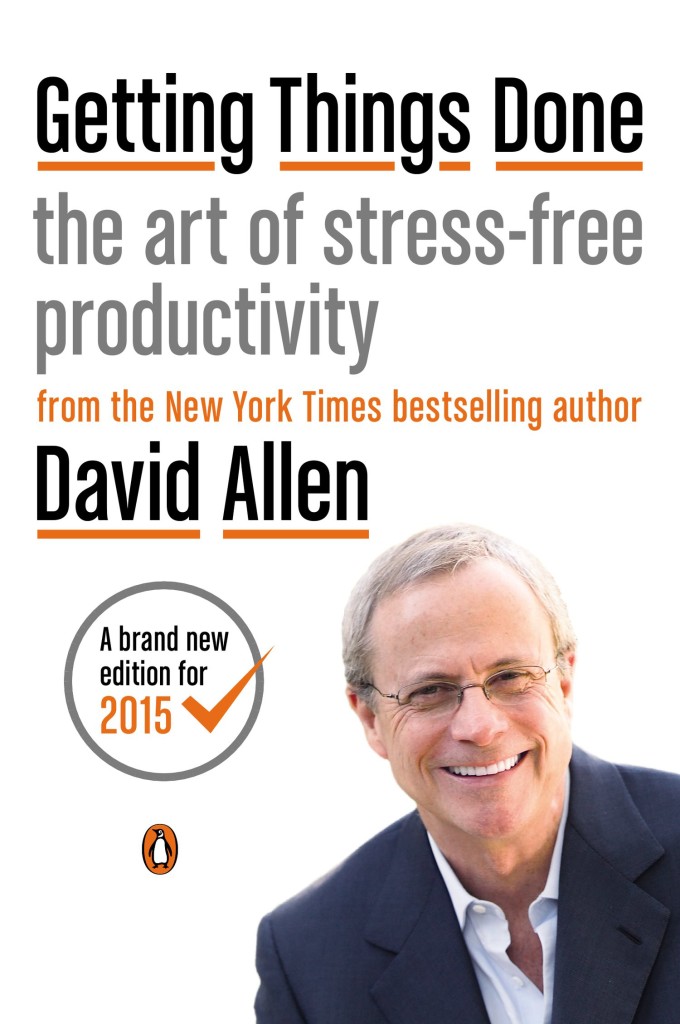 Confession: I bought this as a gift to myself already, though I haven't cracked it open yet. My ADHD made me disorganized on every level as a young adult: from my physical surroundings to my thoughts to my long-range plans (such as they were). We all know we need to be more organized. David Allen's GTD system answers the question, "but how?" The original book saved my hide as I left full-time employment and created my own structure as a stay-at-home mom and writer.
A helping hand, or a few more minutes in the day
Yes, I'm serious. No one in our family excels at a.) coming up with gift ideas or b.) waiting for Christmas instead of running out and purchasing everything for ourselves.
If more stuff is the last thing your favorite ADHD'er needs, is there a way you can give him something more valuable? I'd give up all my Christmas gifts for someone else to do my top five most-procrastinated housekeeping tasks. Just once! Or how about this: two days of babysitting so I can catch up on…whatever?
Other ideas include: a few hours of cleaning or organizing help (from a professional or, if you're good at it, from you for free!); a meeting with a financial planner; a few sessions with an ADHD coach, personal trainer, or nutrition counselor; a thrill-seeking day of skydiving, hot air balloon rides, or rock climbing; or a special yoga workshop.
What about you? What do you want for Christmas this year? Are you planning anything special for an ADHD family member?