I've been looking forward to preschool.
First and foremost, I feel compelled to point out, because R. will love it. He's smart and extroverted and he recently asked me to read Maisy Goes to Preschool four times in a row.
I've also been counting the days for my own sake. I feel totally scattered, behind on everything, and exhausted by the needs of an ADHD household. Surviving until preschool became my primary goal.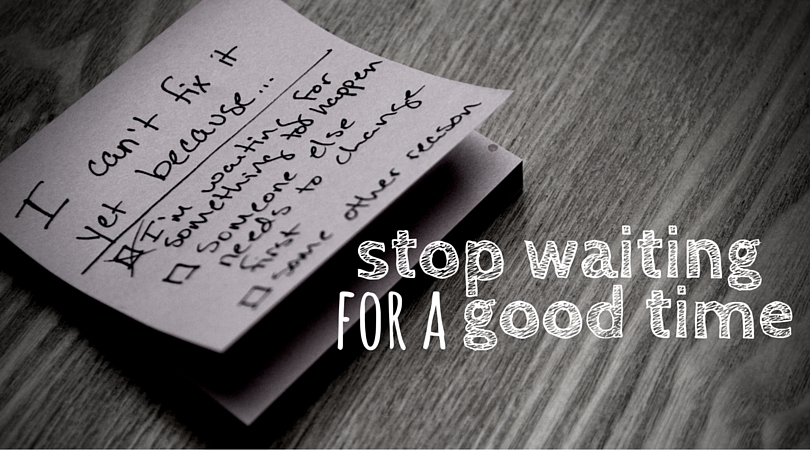 I put all my eggs in that basket: soon, I'd gain four hours per week in a cafe with my laptop. Alone.
Of course, ADHD never gives me a good basket to put my eggs in. The bottom fell out last week, when I received a welcome letter from R.'s preschool listing his first day a full two and a half weeks later than I'd anticipated.
This wasn't my first time at the "I just have to keep my head above water until _________" rodeo. Still, my reaction wasn't great.
It stings, when you've switched into a time-bound survival mode, to watch the rescue boat disappear back over the horizon.
This experience reminded me why survival mode is a bad idea.
My approach: if you're struggling and something isn't working for you, change it.
Now.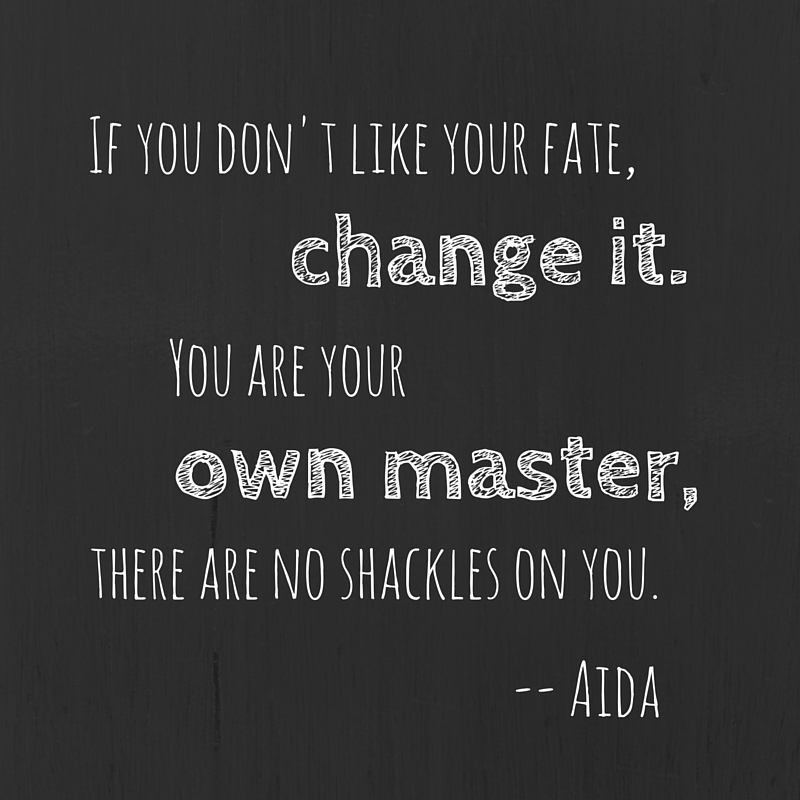 Sure, extenuating circumstances happen. But more often than not, we ADHD'ers create a perpetual state of extenuating circumstances. We erect barriers to productivity like it's our job. The challenge is to figure out what we can do right now.
If you've been wallowing in a pit of chaos and discouragement, ask yourself: how can I make my current situation work for me? What small thing can I do right now? How can I take matters into my own hands instead of waiting for external factors to change?
In other words, if you don't like your life, change it. Even if you can only manage tiny, tiny steps. Don't wait for change to come to you, and don't leave your own happiness and productivity in the hands of fate.