I'm going to talk a lot about clutter, organizing, and minimalism in the months to come, but why not get started on an active note? A friend recently turned me on to Ruth Soukup's Living Well, Spending Less blog, and her 31-day challenges immediately caught my eye. Time-bound challenges are great for people with ADHD: they provide social accountability, structure, a concrete finish line, and a quantitative definition of success.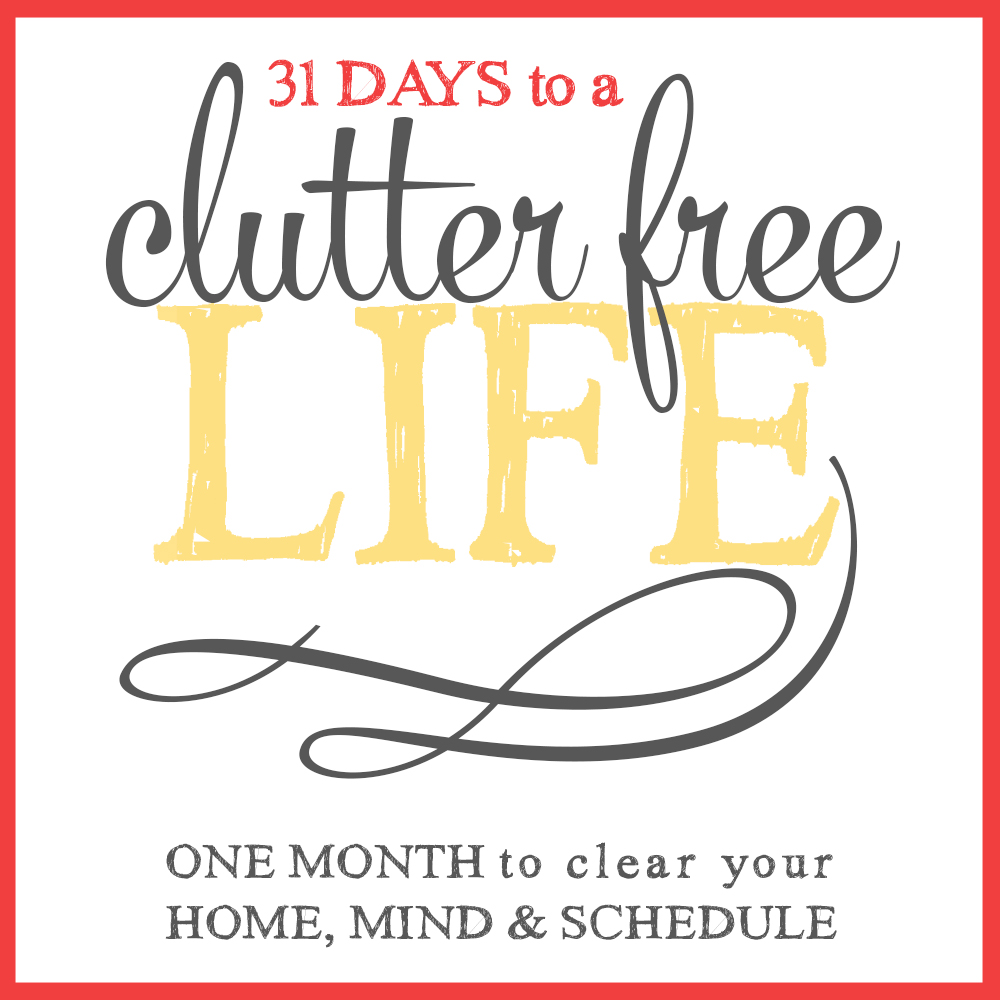 In this case, we're tackling an overwhelming, often emotionally charged issue for ADHD adults: clutter and organization in our homes.
Perfect for a structured, time-bound challenge.
Will you join me in the Living Well, Spending Less 31 Days to a Clutter-Free Life challenge this October?
I'll be checking in every Sunday evening to give a brief update on my progress, as well as a review of the challenge itself through the lens of adult ADHD.
Are you in? Let me know in the comments below or use the hashtag #LWSLClutterFree on Twitter and Facebook.