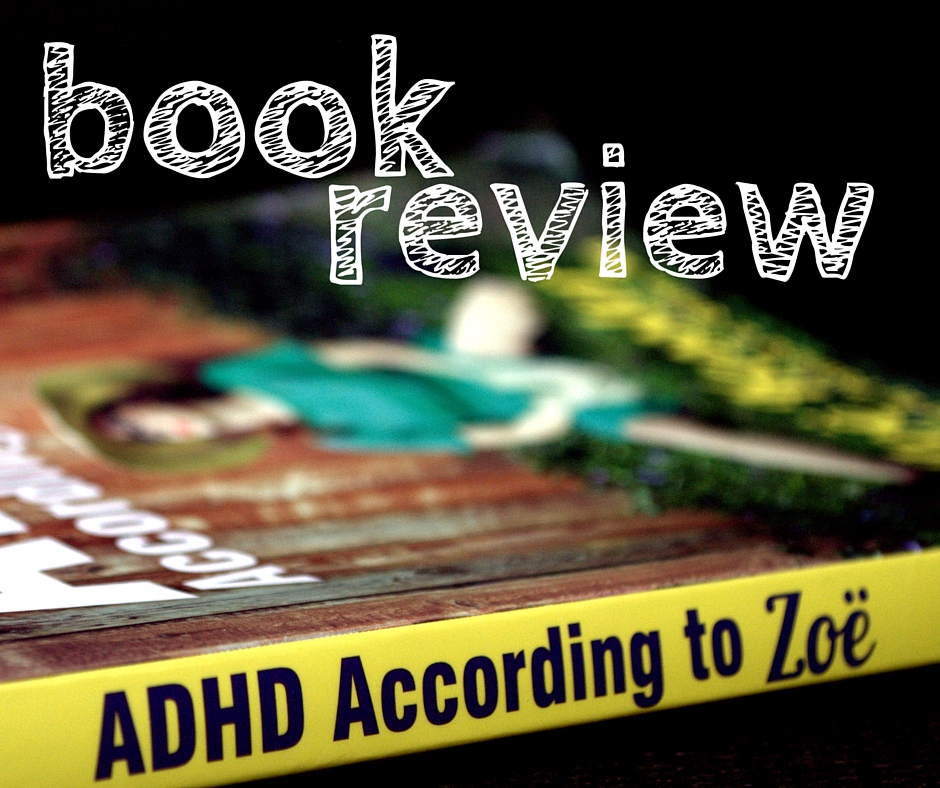 Zoë Kessler's ADHD According to Zoë is a fun, accessible read for women with ADHD. While those in Zoë's demographic — single women grappling with a midlife ADHD diagnosis — will appreciate this book the most, any post-college woman with ADHD will relate. For those with new diagnoses seeking additional information, Zoë offers plenty of references to outside sources.
Disclaimer: I don't love or agree with every expert she quotes. However, a discerning reader will benefit from Zoë's reading list. ADHD According to Zoë is a great first book about ADHD, but it's certainly not the last one you'll need.
The author's background in stand-up comedy shines through on almost every page, making heavy subject matter feel light. This will help the reader who feels overwhelmed, down on herself, and at the end of her rope. Zoë is the kind of writer readers warm up to quickly. ADHD According to Zoë shouldn't be taken as an in-depth strategy guide, but an inspiration for any woman who's lost hope in ever getting her life together.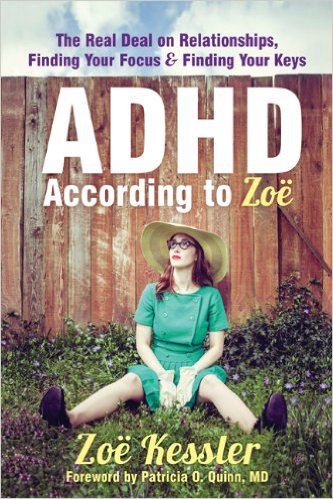 Zoë's anecdotes will give readers plenty of opportunities to smile, nod, and say (sometimes ruefully), "me, too." Her friendly writing style and unwillingness to give up on herself is contagious. Her words will breed self-acceptance in spite of our many flaws — something every ADHD woman needs, especially those regretting a late diagnosis.
That said, I would have enjoyed a little more memoir and a little less self-help. Zoë is at her best as a storyteller, and we learn what it's like to be a woman with ADHD through her stories. Since her strategy suggestions are merely a jumping-off point, some of that word count may have been better spent elsewhere.
I don't agree with every one of the author's book/expert recommendations, but use your own best judgement. She seems to idolize Dr. Ned Hallowell as a leading ADHD expert, while I — recent indecent assault allegations aside — don't buy into his marketing of ADHD as a potential "huge asset in one's life." Some may find this perspective therapeutic or helpful. I find it misguided at best, a barrier to effective treatment at worst.
However, Zoë also quotes extensively from Russell Barkley's Taking Charge of Adult ADHD, which is an excellent resource. Like any reference material, the key is to pick and choose your sources, evaluating and comparing them carefully, until you develop a nuanced understanding of the subject.
The bottom line: if you're a woman over 30 with ADHD, and especially if you're single, this book is for you. Zoë's voice and perspective are strong, and she'll help  you down the path to self-acceptance, which includes letting go of those heavy regrets about your delayed diagnosis.